If you seek capital to start, purchase, or refinance an insurance agency or book-of-business, work with professionals who have industry experience in both insurance and lending.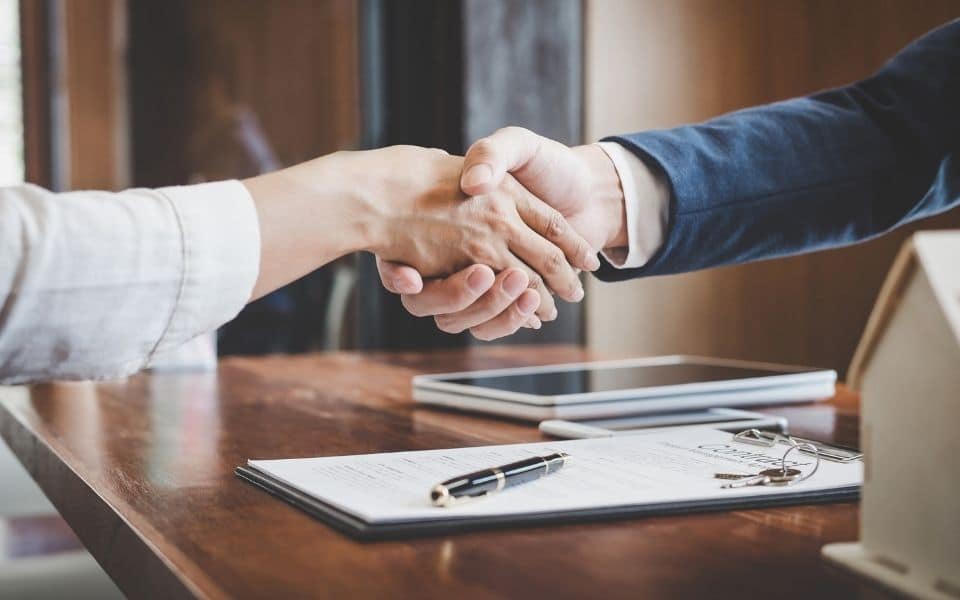 About

Us

:
BLUELINE was designed by successful insurance agents who have owned and operated agencies, and who have experienced the transition of buying and selling their own agencies. Now we can help you fund your purchase or refinance your agency debt.
BLUE

LINE has 2 Funding Options
Our system is 100% driven by data, which determines which BLUELINE path best fits your needs.
BLUE

LINE Gold
Designed for Agency/Business Purchases
BLUE

LINE Platinum
Designed for Book-Of-Business/Asset Purchases
Our

Strengths
1

. Expertise

in Lending and Experience in Agency Ownership

We know these waters and know what it takes to get funding.
2

. Communication

We make sure to communicate with you every step of the way. From the start of our process to the close of your loan, we are dedicated to keeping you informed.
3

. Transparency

We make sure you know what's happening every step of the way.
Get

Started
To get started with BLUELINE, complete the form below and then download our onboarding guide so you know what to expect.  Feel free to check out the onboarding guide before submitting the form if you would like.
Download the Onboarding Guide
BSD Consultants, LLC
A wholly owned subsidiary of C2M Investments, LLC
120 West Second Street,
Suite 1406
Dayton, OH 45402